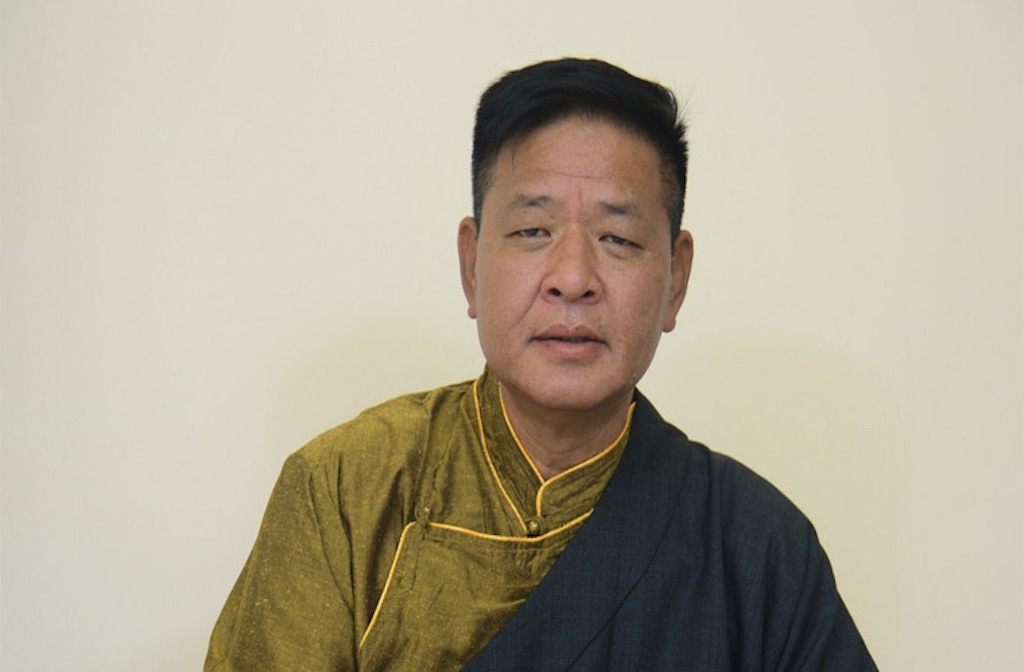 Delhi: Sikyong Penpa Tsering of the Central Tibetan Administration left for Italy today from New Delhi. In Italy, Sikyong Penpa Tsering will attend the conference of the Inter-Parliamentary Alliance on China (IPAC) on 29 October in Rome. The Inter-Parliamentary Alliance on China (IPAC) — a body of some 200 global parliamentarians — is gathering in Rome to stage a counter-meeting ahead of the G20 Leaders Summit to demand a tougher stance towards the Chinese government.
Apart from Rome, Sikyong will also visit Bolzano and Milan in Italy. From Italy, Sikyong will travel to Switzerland where he will visit Geneva. From Geneva, Sikyong will leave for Bern city and then to Zurich.
Sikyong will return to India from Zurich on 7 November. He will be back in Dharamshala on 8 November.