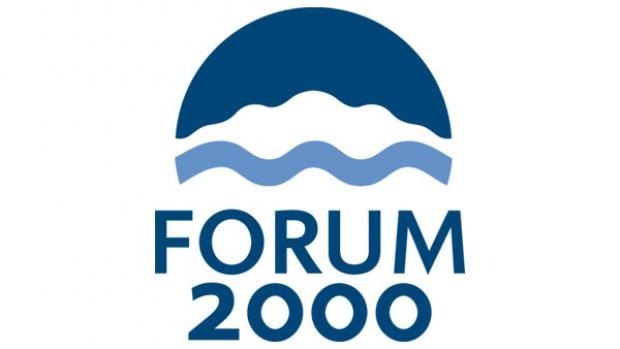 Dharamshala: Sikyong Penpa Tsering has been invited to address the special 25th edition of the Forum 2000 scheduled to be held in Prague on 10–12 October 2021.
In a congratulatory letter issued on 28 May, Jakub Klepal, Executive Director, Forum 2000 said: "On behalf of the Forum 2000 Foundation, I would like to heartfully congratulate you on your election as the Sikyong of the Central Tibetian Administration. Please accept our best wishes for your success in this important role and allow me to assure you of our continued friendship and support for your struggle for a free and democratic Tibet."
The Forum 2000 was founded in 1996 as a joint initiative of the late Czech President Václav Havel, Japanese philanthropist Yohei Sasakawa, and Nobel Peace Prize Laureate Elie Wiesel.
It pursues the legacy of Václav Havel by supporting the values of democracy and respect for human rights, assisting the development of civil society, and encouraging religious, cultural and ethnic tolerance. Since 1997 the conference has attracted a wide array of illustrious personalities, Nobel prize laureates, former and current politicians, businessmen, and many others. Their common experience is carrying the weight of responsibility.
His Holiness the Dalai Lama, Prince Hassan bin Talal, Yohei Sasakawa, Frederik Willem de Klerk, Bill Clinton, Oscar Arias Sánchez, Henry Kissinger, Shimon Peres, Mario Soares, Hana Suchocká, Shirin Ebadi, Sergey Kovalyov, Nicholas Winton, Madeleine Albright, and Wole Soyinka are some of the prominent leaders who have attended the Forum 2000 events.
Read more on Forum 2000.