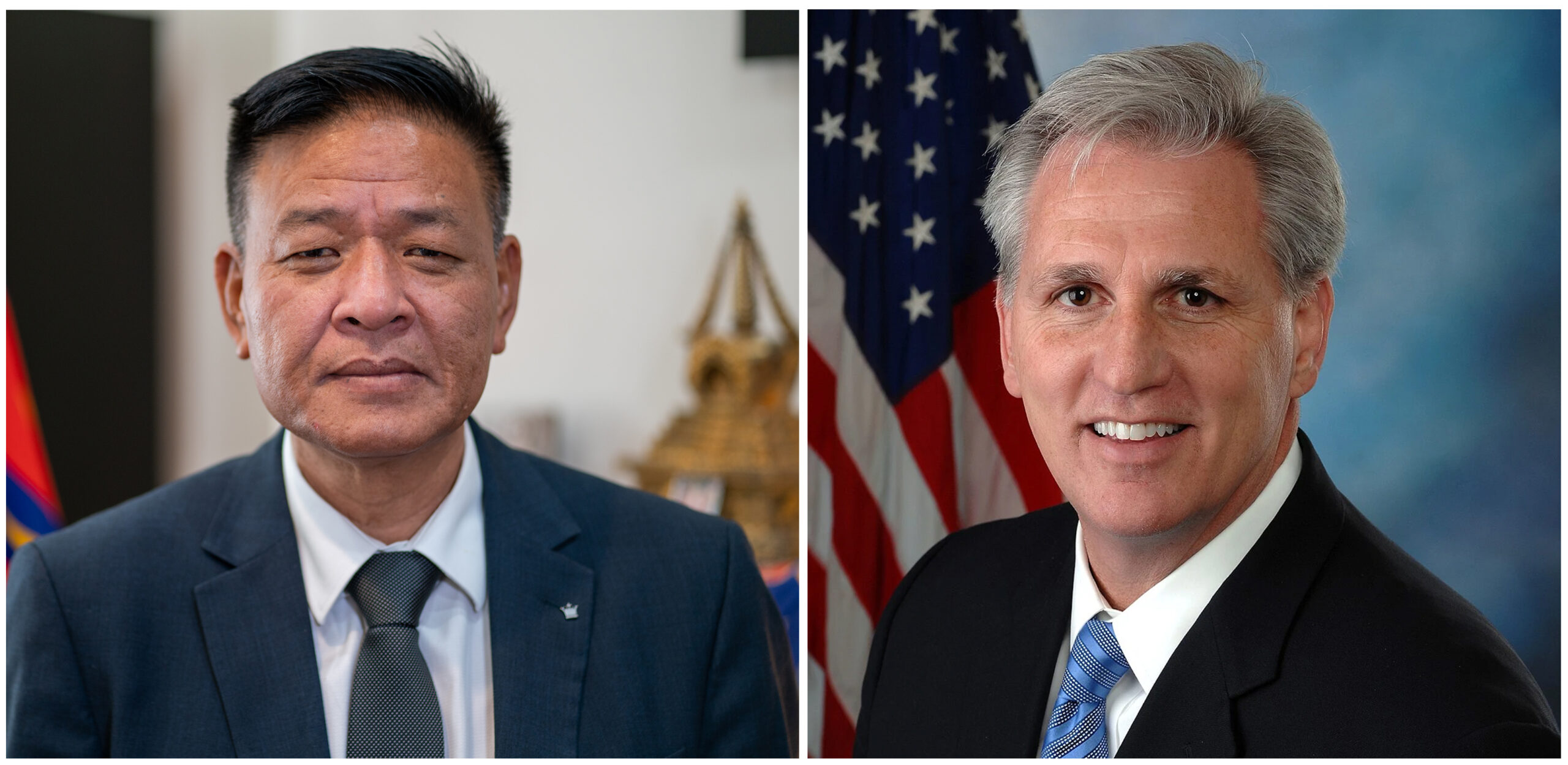 Dharmashala: In a letter addressed to the newly elected US House Speaker Kevin McCarthy, Sikyong Penpa Tsering of the Central Tibetan Administration congratulated the new Speaker on winning the speakership.
Sikyong writes, "On behalf of the Central Tibetan Administration and the Tibetan people, I extend our sincere congratulations on your election as the 55th Speaker of the US House of Representatives.
We remain deeply grateful for the longstanding, bicameral support that the Tibetan cause has received over the last many decades from the US Congress, particularly under the leadership of outgoing Speaker Nancy Pelosi and our friends from both sides of the aisle.
Sikyong further adds,  "ln the face of a rapidly deteriorating situation in Tibet, it gives Tibetans great hope and strength that the US congress remains one of the leading voices in support of Tibetan aspirations".
He concluded the letter by expressing hope for the continued support of the Tibetan cause under the leadership of the new Speaker and conveyed his desire to congratulate Speaker McCarthy in person in the near future.