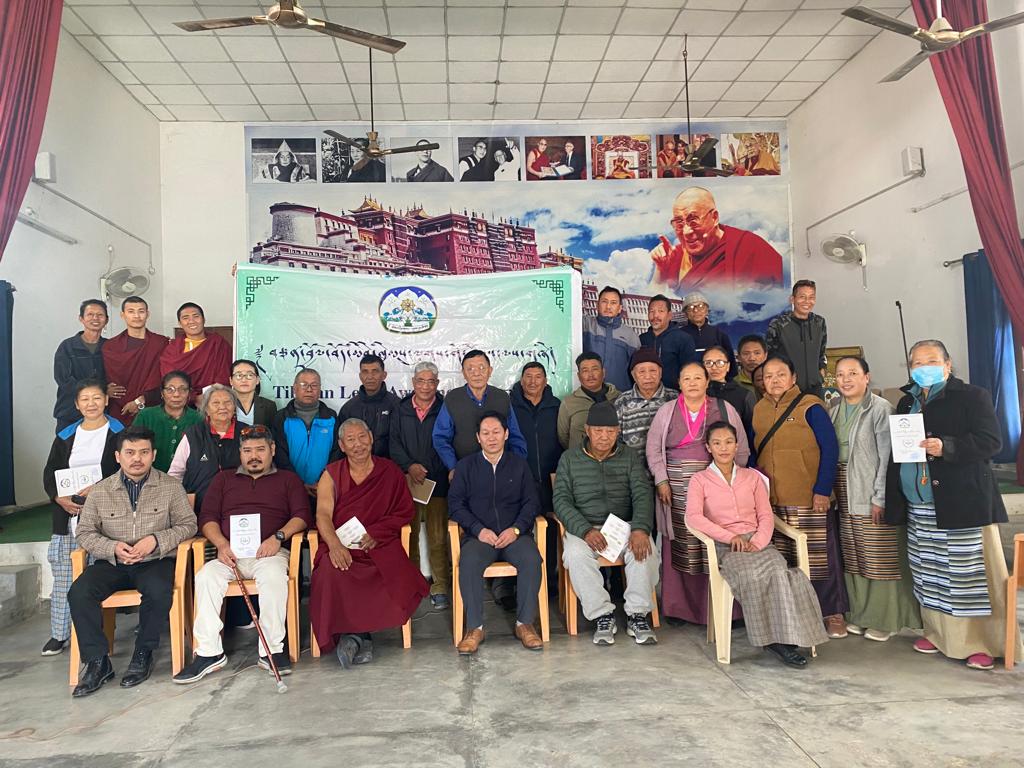 Dharamshala: Circuit Justice Commissioner Lhadruk and Secretary Lobsang of North Local Justice Commission conducted a legal awareness campaign for Lakhanwala Tibetan community and Selakui Institute on 18 November.
The two enlightened 177 Tibetan participants consisting of 35 people from Lakhanwala Tibetan Settlement and 142 from Selakui Institute, including the Settlement Office staff and Principal and teaching staff, on the legal system of the exiled Tibetan.
The awareness campaign apprised the participants of the Tibetans about the evolution of Tibetan democracy in exile and the powers and responsibilities of the three pillars of the Central Tibetan Administration. They were also elucidated on the Tibetan Justice Commission's code of judiciary and its organisation and jurisdiction. The team also informed the public about the Code of Civil Procedure's principal law and provided a detailed guideline on the different types of evidence, admissibility of evidence, the veracity of witnesses, examination of witnesses and the standard of proof.
-Report filed by TSJC