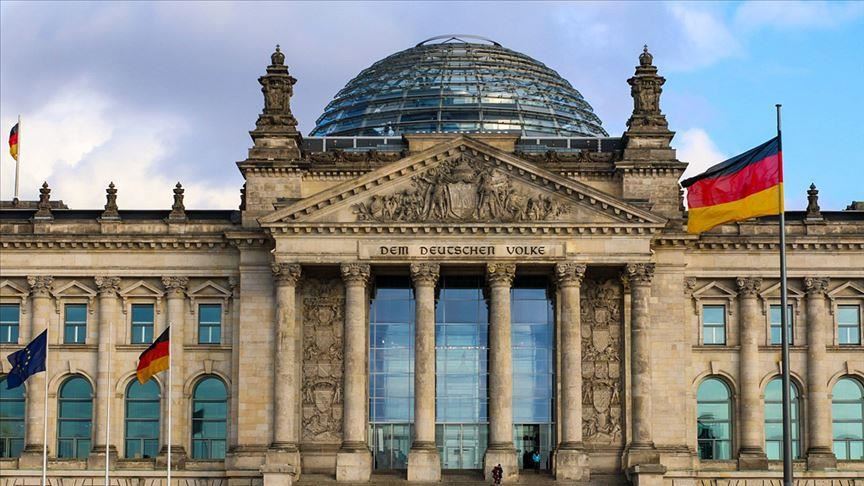 Geneva: German cross-party parliamentary group for Tibet convened its first organizational meeting for the 20th legislative term on 10th February. The parliamentary group elected MP Michael Brand (CDU) as Chairman. German parliamentarian members of the group; MP Maria Klein-Schmeink (Bündnis90/Greens), MP Peter Heidt (FDP) and MP Nadja Sthamer (SPD), were elected as co-chairs of the parliamentary group.
Reaffirming continued effort for advancing Tibet agenda, the chair of the group MP Brand announced to set "clear political initiatives" for Tibet and Tibetan people in the German parliament. MP Brand said time has come to "stop silently ignoring" the ever-increasing repression and persecution of Tibetan people by the Chinese regime, in the press release following the meeting.
Representative Chhimey Rigzen of the Tibet Bureau thanked the Chair and Vice-Chairs of the parliamentary group for unwavering support and solidarity for Tibet and the Tibetan people. He further expressed profound gratitude for the parliamentary group's commitment to bring the issue of Tibet to the forefront and advance the Tibetan cause at the German Bundestag in the coming years.
– Report filed by Tibet Bureau in Geneva