Trade deficit with China has grown and the 17 Central and Eastern European nations should demand more from Beijing, European scholars write
Coronavirus has forced the delay of China's summit with the bloc, multiple sources confirm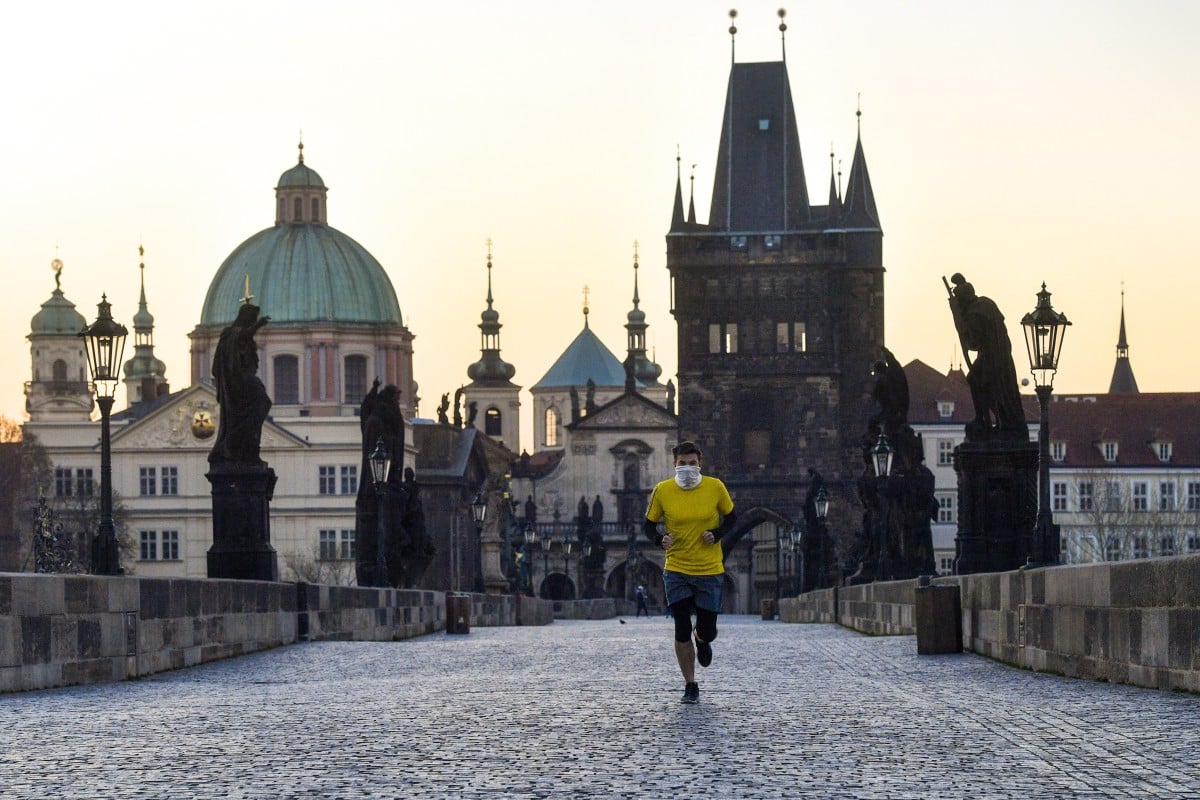 Prague, the Czech Republic's capital, is near-deserted because of the coronavirus outbreak, which has caused the delay of the "17+1" summit. Photo: DPA
Central and Eastern European countries have become increasingly dissatisfied with the economic results of their
with China, according to a report released on Tuesday.
The report by the China Observers in Central and Eastern Europe – a group of scholars associated with Prague think tank the Association for International Affairs – found that all 17 European countries in the initiative had seen their trade deficit with China increase since the group was established in 2012.
It came as it was confirmed that this month's planned 17+1 summit between Chinese President Xi Jinping and leaders from the European nations has been postponed because of the 
coronavirus.
The report's lead author, Ivana Karaskova, said the summit was postponed indefinitely, citing sources in the Czech Republic with knowledge of the matter, along with Czech media reports.
Coronavirus: March 2020, the month Covid-19 changed the world
Chinese foreign ministry spokesman Zhao Lijian also confirmed on Tuesday that the gathering had been put on hold.
The embassies of all 17 European countries received a note in mid-March saying that the summit had been delayed, a Beijing diplomat told the South China Morning Post on condition of anonymity. Further discussion about a new date had not yet taken place, they said.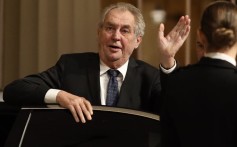 The report released on Tuesday, titled "Empty Shell No More", called for a unified approach to derive greater economic benefit from the relationship with Beijing.
Karaskova and her co-authors – 10 China scholars, each from different Central and Eastern European nations – advocated ways for their countries to band together before future summits, such as "17+0" meetings without Beijing at the table to develop agreement on unified demands.
The report found that as of 2018, the 17 countries' total deficit with China stood at US$75 billion.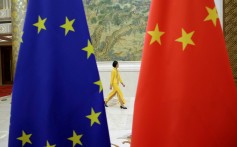 Foreign direct investment from China had slowly increased over the same period, although 75 per cent of it was concentrated in four countries – Hungary, the Czech Republic, Poland and Slovakia – leaving most other countries frustrated, according to the report.
"If China wants to retain its presence through these institutions, it is more likely (if grudgingly) to accept the 'multilateral condition' than to risk losing its influence altogether," Karaskova wrote.
European nations should use the 17+1 platform's cooperation programmes, which include economic, cultural and education activities, as "offensive instruments for targeting China with their specific demands" on "controversial" issues, Karaskova wrote. Those demands could include greater market access for European companies in China, or imposing limits on Chinese tech companies in Europe.
The authors also called on Central and Eastern European states to take action against undue political influence by Beijing, after a spate of recent controversies.
Czech media uncovered in October that the Chinese embassy covertly funded a university course on the Belt and Road Initiative, Beijing's global infrastructure construction and investment strategy, and co-organised conferences on the subject, forcing a Czech-Chinese centre at Charles University in Prague to close down.
The report recommended that individual countries step up their own independent funding of Chinese language and cultural studies to avoid relying too much on Beijing's state-funded programmes such as the Confucius Institute. It also called for local media to conduct greater scrutiny of China's activities in their countries.
Additional reporting by Catherine Wong