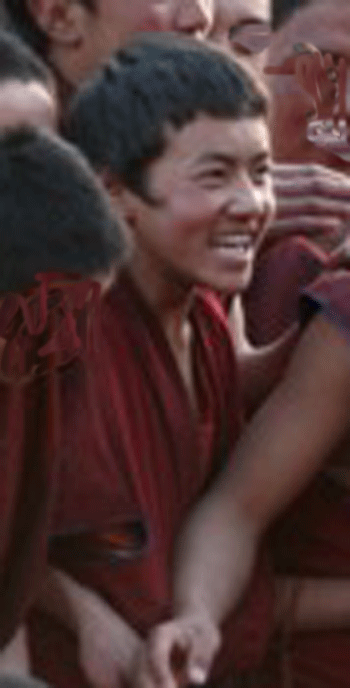 DHARAMSHALA: Lobsang Tsultrim, the 21-year-old Tibetan monk of Kirti Monastery who self-immolated against the Chinese government this Monday (6 August), died that night, a fresh report coming out of Tibet says.
Lobsang Tsultrim succumbed to his burn injuries at a hospital at around 12:00 pm, few moments after arriving at Barkham. The Chinese authorities took him away minutes after he set himself on fire on the main market street in Ngaba.
The Chinese authorities burned the body and handed over the ashes to his family members, who earlier demanded to take the body into their custody.
Lobsang Tsultrim walked few steps after setting himself on fire while shouting slogans demanding "the return of His Holiness the Dalai Lama and Kirti Rinpoche to Tibet," and "the re-opening of Kirti monastic school".
Lobsang Tsultrim, son of Tsewang and Donkar Kyi, is a native of Ngaba.
Since 2009, 45 Tibetans have set themselves on fire in Tibet demanding the return of His Holiness the Dalai Lama to his people and freedom in Tibet. 36 have died and the whereabouts of others remain unknown.