BERLIN: The German Federal Government's Commissioner for Human Rights Policy and Humanitarian Aid, Mr Markus Loning, called for reform and rethinking of the Chinese government's failed policies in Tibet.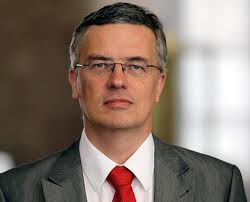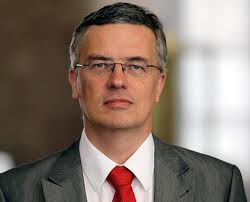 Speaking to Tibet Initiative Deutschland, he asserted that the Chinese government should work toward creating a political environment that will relax the tensions in the Tibetan region.
The protection of Tibetan culture, including its religious traditions, is essential to any solution to the current crisis, he added.
Sixteen Tibetans have set themselves on fire in Tibet since March 2011 in protest against China's oppressive regime.
Calling the self-immolations as an expression of the sustained discontent and desperation of the Tibetan people in Tibet, he said the German government has repeatedly called on Beijing to provide a transparent account of the events at the Kirti monastery.
He also reiterated the German government's call for an unfettered access to the whole of Tibet for politicians, diplomats, and the international media.